Central European Leaugue Final
Makarona in the top ten of Central Europe!
Markopoulo, March 12th 2019
Nikolina Makarona, after her participation in the Central European Final, held on 7-10 March in Warsaw, Poland, managed to occupy the 10th place with a total of 58 points in the ranking of the athletes of the league.
Two more athletes took respectively the12th and 13th place. Angelos Toulopis with 47 points and Kriton Zafiropoulos with 40 points, who also took part in the final of the league. All three of our athletes competed in the most important 1.55m Grand Prix. on Sunday 10 March. Angelos Toulopis took the 13th place with Francis with a total of 8 penalty points, Nicola Makarona with Arc de Triomphe took the 23rd place with 16 penalties, while Kritonas Zafeiropoulos with Dicaprio was unlucky as his rein was broken during his effort and he was forced to retire.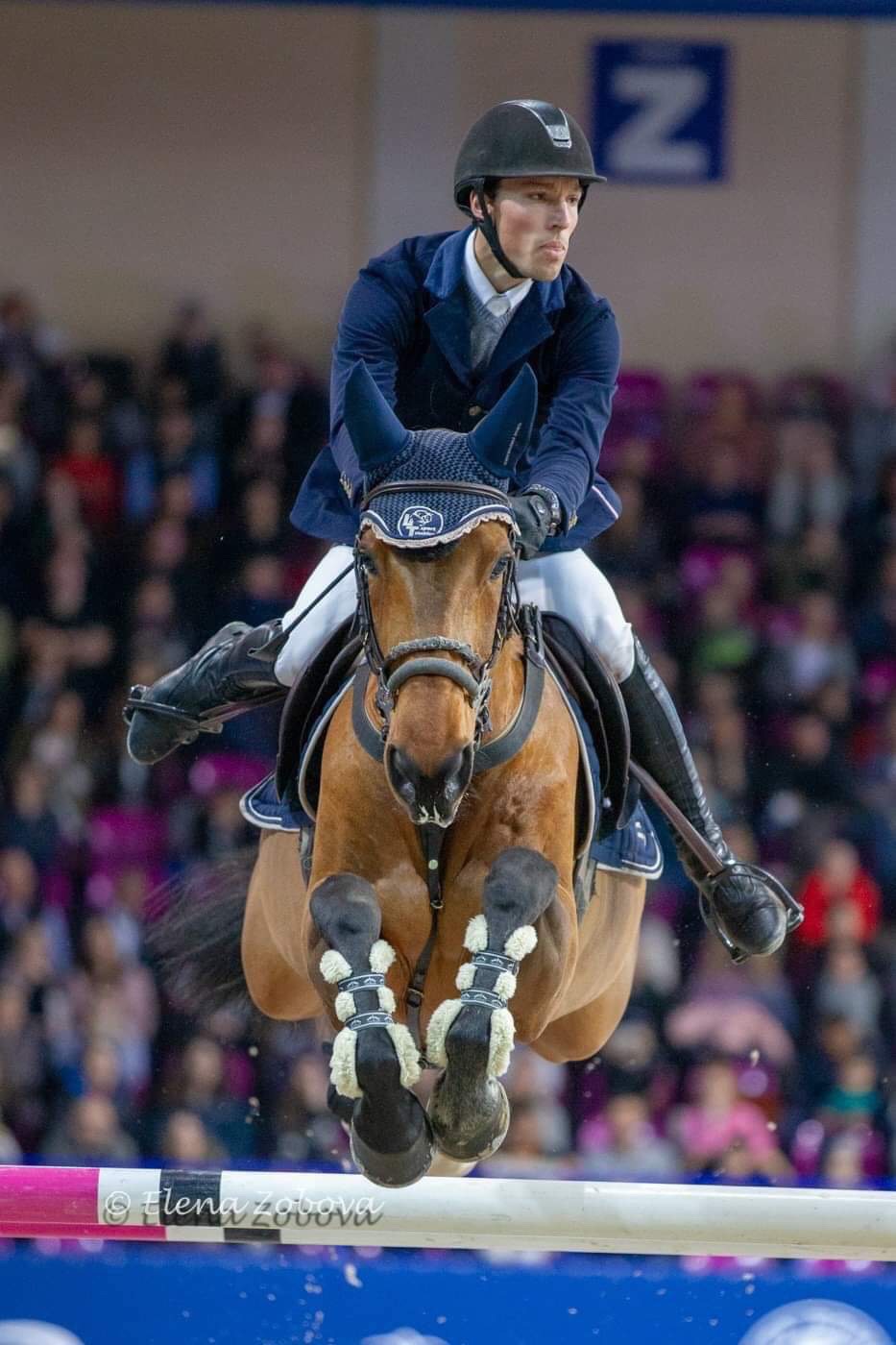 Winner of the Grand Prix was the Polish Wojciech Wojcianiec with Naccord Melloni and winner of the league who qualified for the World Cup finals in Gothenburg in April was Polish Jaroslaw Skrzyczynski who scored 138 points.
 From HEF