Championship 1
First win for Martini at the Championship!
Markopoulo, April 22, 2019
Press release
photos: Photobit
Young Riders Champion 2018, Paola Martinini, started with the right leg her first participation at the Seniors Class, winning 1st place in the first M Championship 2019, which took place on the grass arena at the Olympic Equestrian Center on the weekend of 20 and 21 April.
In the first category of Seniors of the Year, the AIFO amazon with Electic Elvis had a clear round route and the best time 47,28 at the jump off that took place between 3 athletes. In 2nd place was last year's Seniors Champion, Alexandros Fourlis of IOM with Grandeur with 0 points and time of 50.68, while in 3rd place was Paola's sister Monika Martini of IAOF with Let's Hope retiring at the jump off.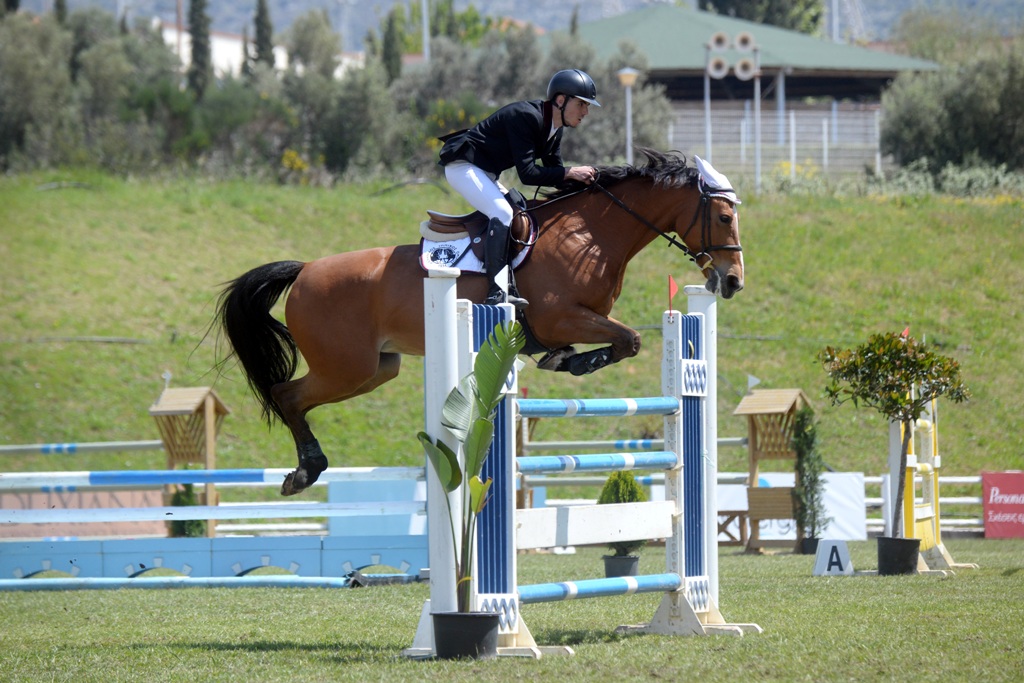 In the Juniors' Class, the unique clear round that gave him the victory was achieved by Stavros Theofanopoulos and Taquine du Vivier of EIO. Second was Konstantinos Baliousis of IOA with Vladimir with 4 points and time 79,08 and third last year's Children Champion, Athina Zolota Yara of IOVOP with Ulysse d'Orbec with 4 points and time 81,00.
His first victory in the Children's Class was also achieved by Symeon Paraschakis of AIOB with Boris after a jump off between 3 with the best time of 43.72. In 2nd place with 4 points and 47.65 was Semeli Pop of EIO with Arabella and in 3rd place Aphrodite Glyki of AKITH with Golden Flame with 13 points in jump off.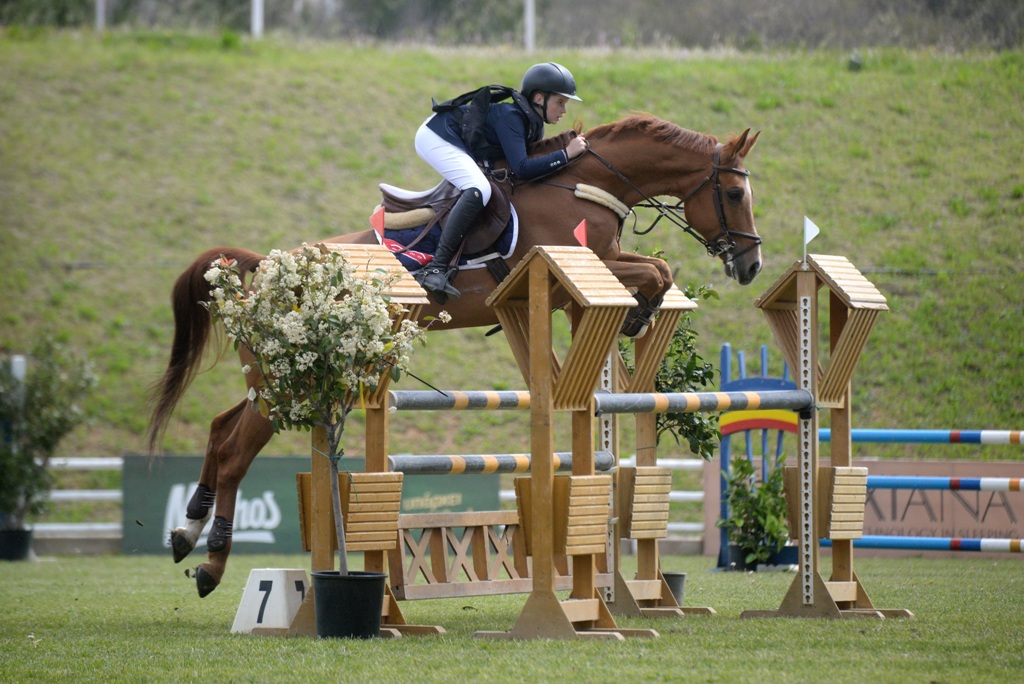 In the Amazons Category, 11 athletes had clear rounds and went into the barrage. The winner was Katerina Laskaridis with Calandra of IOE with 0 points and the best time 41,01. In 2nd place was Margarita Dendrinou of IPOA with Bonfire with 0 points and time 41.32 and in 3rd place Angelika Karakasili with Captain Cunterbunt of IOKALSG with 0 points and time 43.64.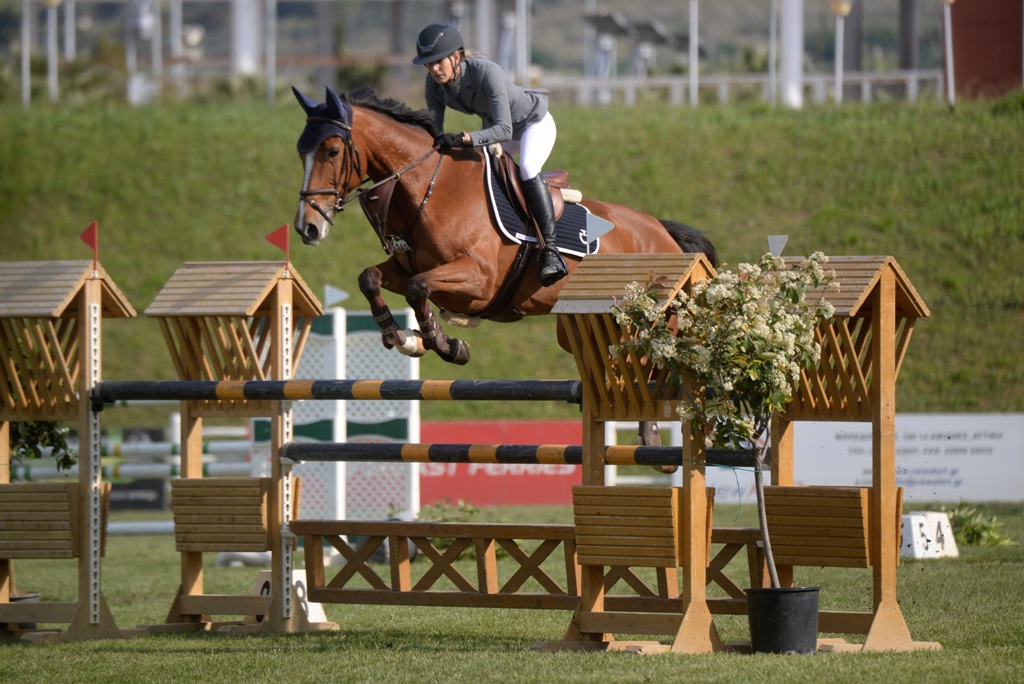 In the Young Horses class, the 5-year winner was Cortana Z with Kriton Zafeiropoulos of IOKEN, while the 7-year winner was Idefix with Alexandros Fourlis of IOM.
The next 2nd Championship is scheduled for the two-day, 11th and 12th of May and the final for the 4th days 23-26 May also at the Olympic Equestrian Center in Markopoulo.
 From the Press Office of the Hellenic Equestrian Federation